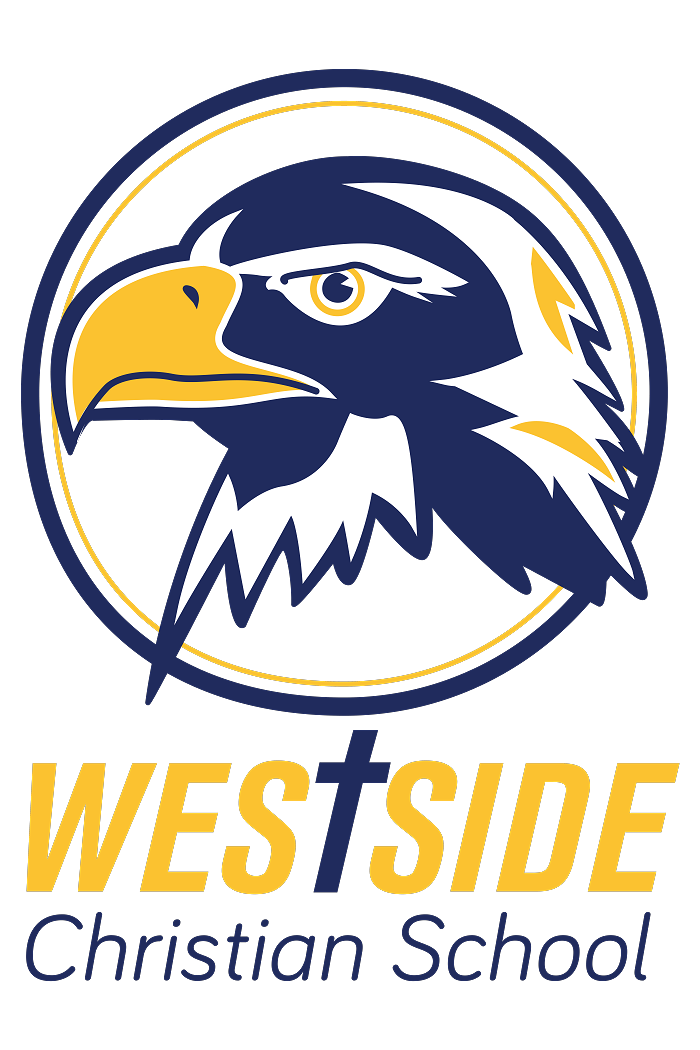 Westside Christian School
is a ministry of Westside Baptist Church.
Started in 1996 to partner with the families of our church, WCS's primary goal is to give a Bible-based emphasis in every academic subject, while instilling Christian principles in the lives of each student.
Westside Christian School has an open enrollment which invites families from our surrounding communities to enroll their students as well.
Click here
for more information regarding new student information.