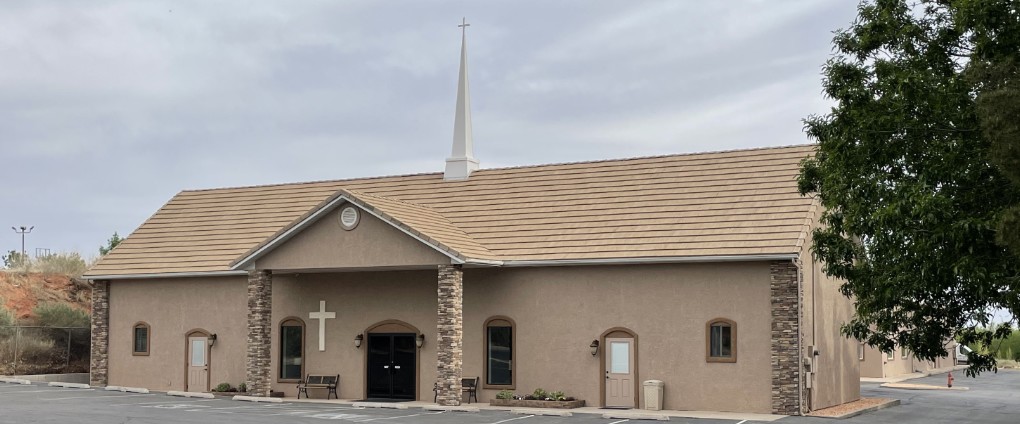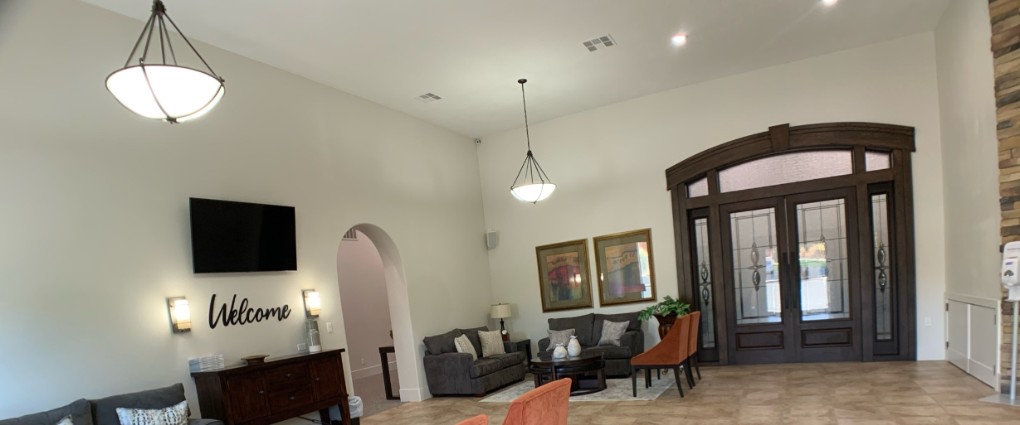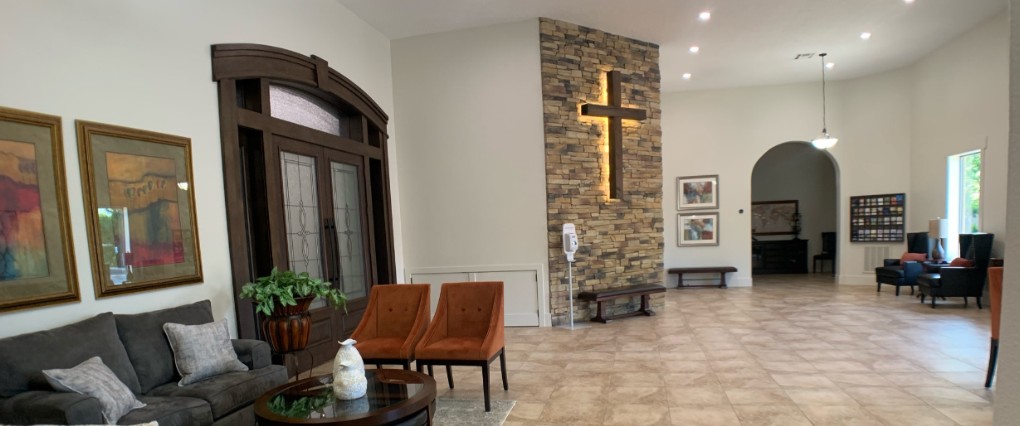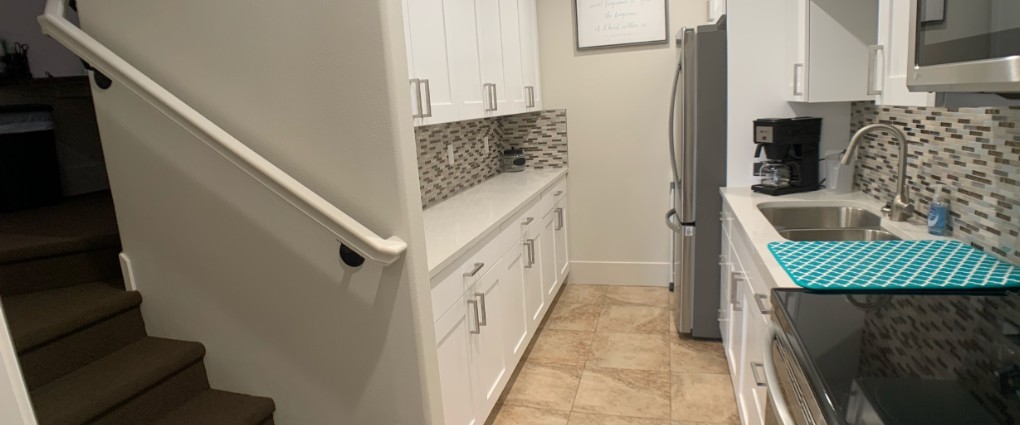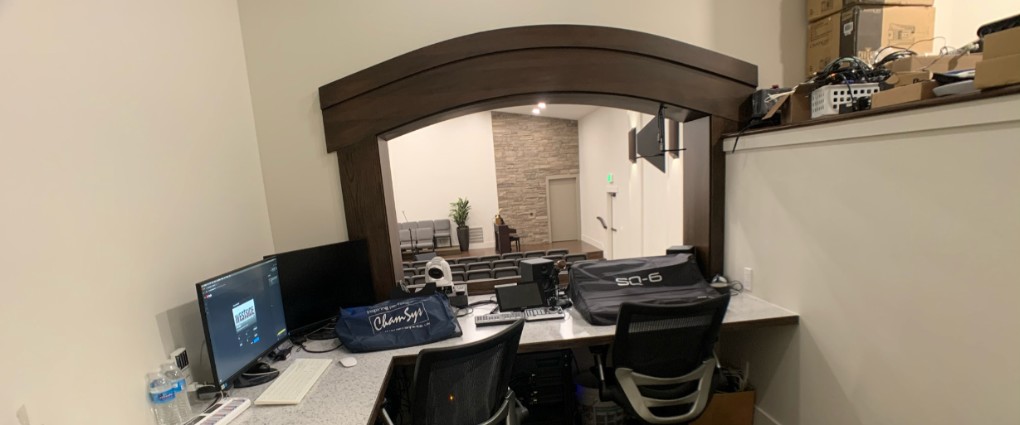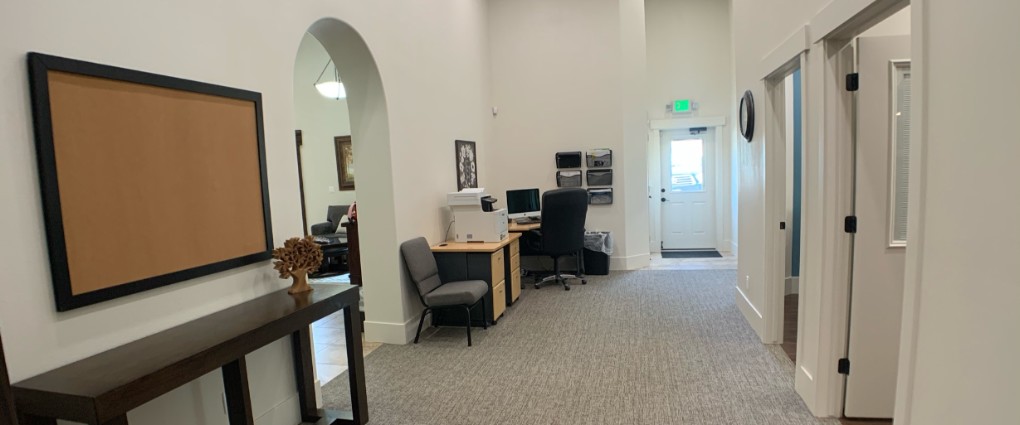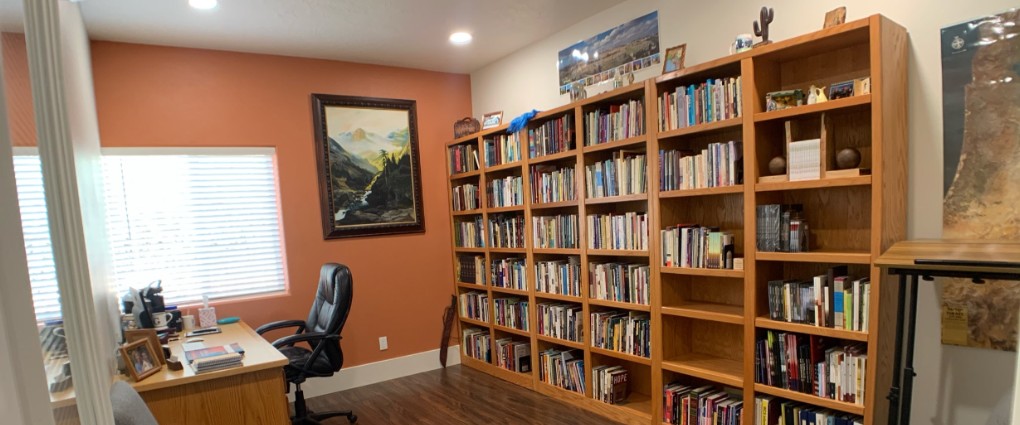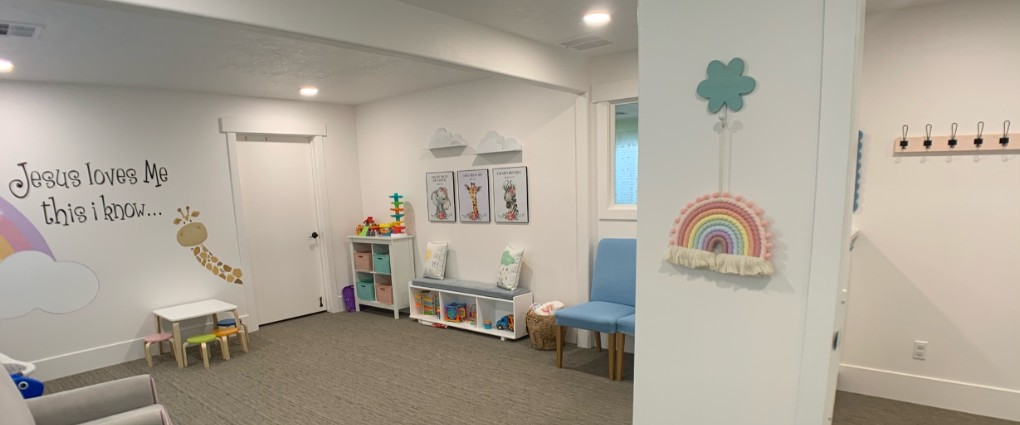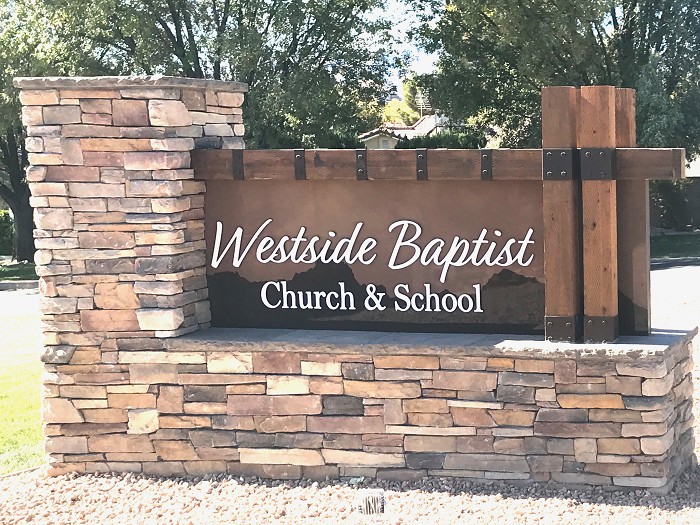 Welcome to Westside Baptist Church - A Place to Call Home! Whether you are new to the area, a long time resident, or just passing through we welcome you to worship with us this Sunday. We truly are home to a beautifully diverse congregation of people who desire to worship God in "Spirit and in Truth."
We invite you to come see how God is working in the hearts and lives of families and individuals just like you!
********** ********** ********** ********** ********** ********** ********** ********** ********** ********** ********** **********
We are very pleased to announce that we are again meeting in our main auditorium. Our renovation is complete, and we are thankful for our beautiful building! As always, our nursery is available for little ones up through 3 years old, and the nursery is now located in our East Wing.
We look forward to seeing those who are comfortable with being together in person at 10 AM, but certainly understand if you need to worship with us via our Live Stream broadcast, which is also recorded for viewing any time.
5 Questions About Eternity
What do you believe to be the most important questions in life?
While there are many significant questions, here are five that are essential to your eternity.
The linked video page answers these five questions about eternity from a biblical perspective.