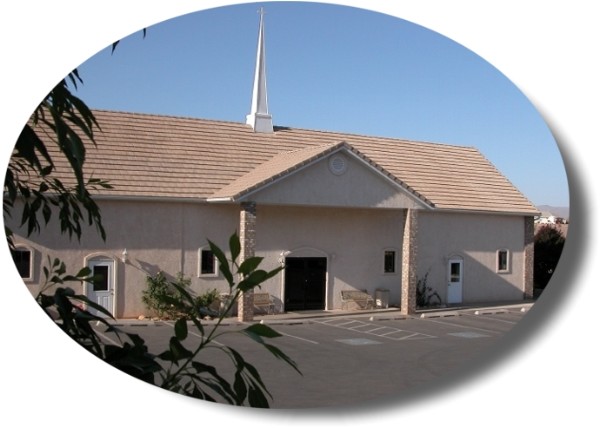 Welcome to Westside Baptist Church! Whether you are new to the area, a long time resident, or just passing through we welcome you to worship with us this Sunday. We are home to a beautifully diverse congregation of people who truly desire to worship God in "Spirit and in Truth."


We invite you to come and see how God is working in the hearts and lives of families and individuals just like you.

Sunday Evening 5th Sunday Fellowship

Just a reminder to all that we will not have our regularly scheduled Sunday evening service this week. Everyone is encouraged to get together with others in individual homes and have a time of fellowship and prayer for our

Mission Team in Puerto Rico.

********** ********** ********** ********** ********** **********

Summer Youth Sports Camp

Monday-Thursday, June 22-25; 6:30-9pm

Registration and check-in begin at 6 pm at Coral Cliffs Elementary (2040 W 2000 N Pioneer Parkway, St George).

All "athletes" must have a medical release form signed by a parent or legal guardian to participate. Available at Registration or by request. (PDF available here soon!!)


Ages 7-12 play floor hockey, basketball, soccer, kickball, flag football, and frisbee golf. Each night they participate in 3 different sports, have a Bible Lesson, and a snack time.



5-6 year olds enjoy T-ball coaching and game time, crafts,




For more information go to our Facebook page, "Westside Baptist Church Sports Camp" or call Jeremy at 435-656-9055.





5 Questions About Eternity

Introduction: What is Your Playground?


Question #1: Who is God?


Question #2: How Does God Make Himself Known?