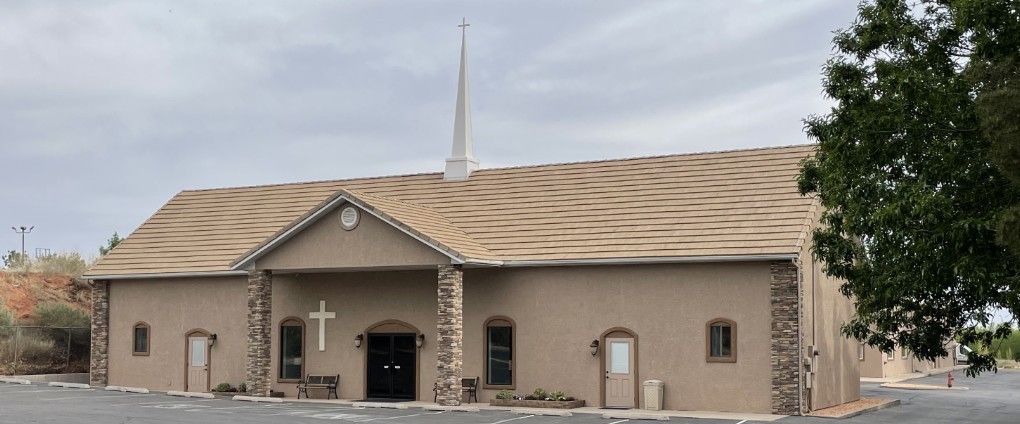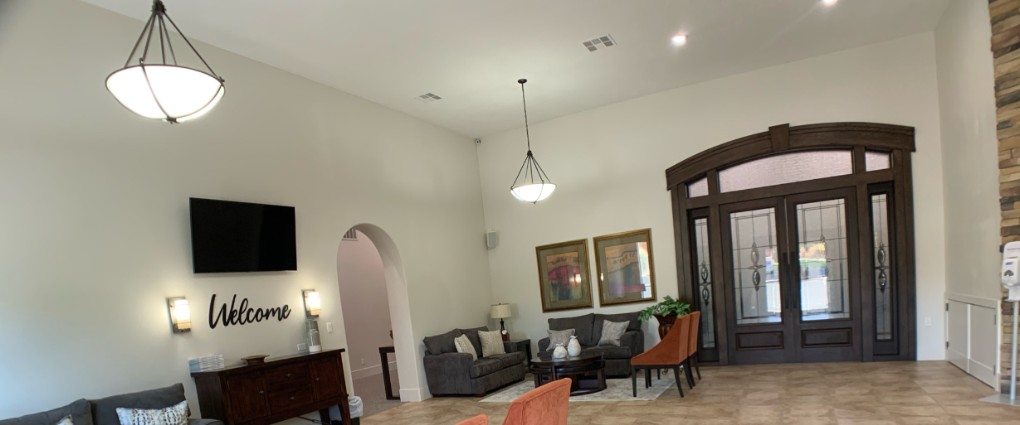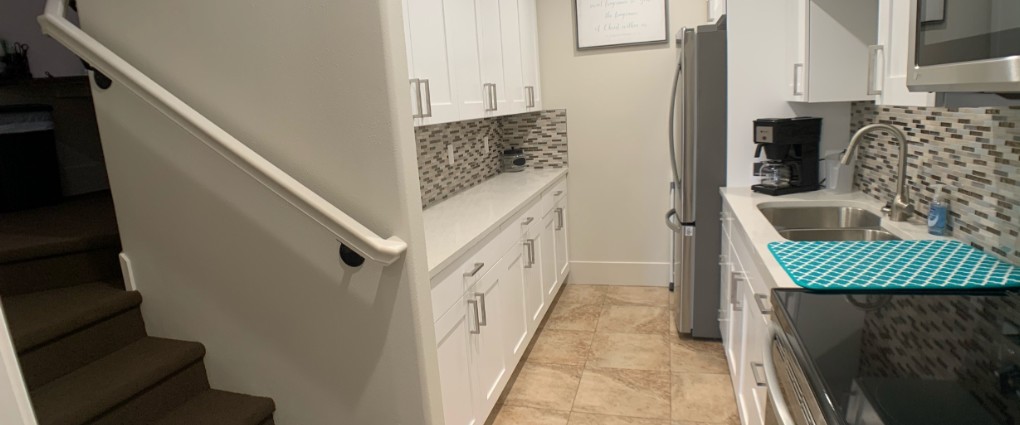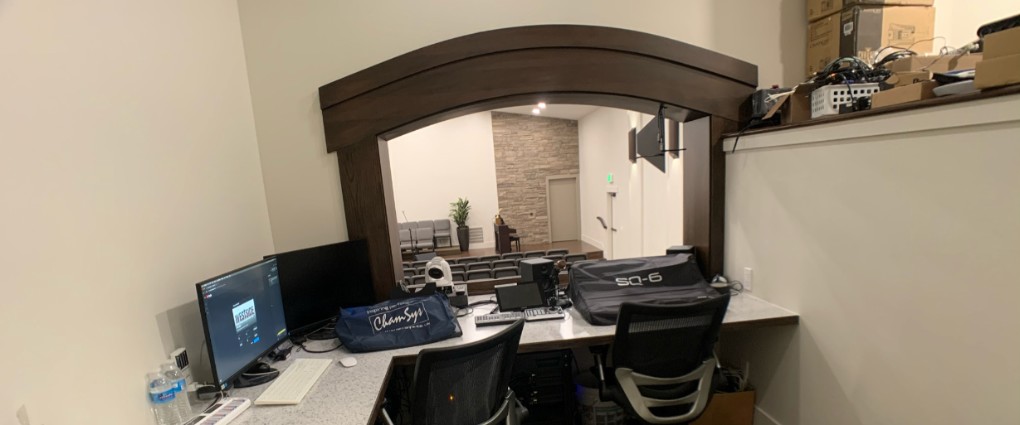 Welcome to Westside Baptist Church! Whether you are new to the area, a long time resident, or just passing through we welcome you to worship with us this Sunday. We are home to a beautifully diverse congregation of people who truly desire to worship God in "Spirit and in Truth."


We invite you to come see how God is working in the hearts and lives of families and individuals just like you.

********** ********** ********** ********** ********** ********** ********** ********** ********** ***

Please note: Due to recommendations for keeping our church family and extended friends and neighbors healthy, we have suspended our regularly scheduled church services until further notice. We will continue broadcasting a weekly Sunday morning message from Pastor Greg. That and other archived messages can be viewed via the Join Us Live! tab.

To receive continued updates via email, please subscribe below.

Joshua 1:9 "Have I not commanded you? Be strong and of good courage; do not be afraid, nor be dismayed, for the Lord your God is with you wherever you go."

5 Questions About Eternity

Introduction: What is Your Playground?


Question #1: Who is God?


Question #2: How Does God Make Himself Known?