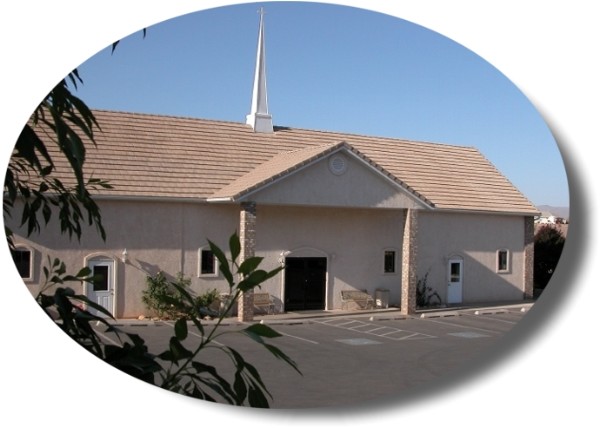 Welcome to Westside Baptist Church! Whether you are new to the area, a long time resident, or just passing through we welcome you to worship with us this Sunday. We are home to a beautifully diverse congregation of people who truly desire to worship God in "Spirit and in Truth."


We invite you to come and see how God is working in the hearts and lives of families and individuals just like you!







Easter is fast approaching.
Plan to join us for a special service at 11 am on April 5th.
5 Questions About Eternity
Introduction: What is Your Playground?

Question #1: Who is God?

Question #2: How Does God Make Himself Known?